COMPANY INTRODUCTI
ON
Since

Seaside
by Julie Lopes-Curval, Caméra d'Or at the Cannes Film Festival in 2002, and
A Common thread
byEléonore Faucher, Grand Prix de la Semaine de la Critique in 2004, the company has produced some 20 feature films and eclectic films, reflections of a continuous quest for renewal.
After several successful popular comedies,
The Scroller Strategy
by Clément Michel,

You Choose!

by Eric Lavaine with the sparkling Alexandra Lamy and

Great Minds

by Olivier Ayache Vidal carried by the formidable duo Denis Podalydès and Abdoullaye Diallo, SOMBRERO FILMS returns to the genre and produces in 2019

The Calendar

, a breathtaking horror thriller released by Universal and Alba on December 1, 2021. In 2020, the company co-produced Antoinette Boulat's first film,

My Night

, with Macassar Productions, which was released on March 9, 2022.
In 2023, the company produced
Let
Her Kill You
, a Franco-Swiss spy thriller by Jérôme Dassier, starring Asia Argento and Jeanne Balibar, then

The Stream of Life

by Frédéric Sojcher, a dramatic comedy with Agnès Jaoui and Jonathan Zaccaï, co-produced with Tabo Tabo Films. Today, SOMBRERO FILMS is actively developing a dozen feature film projects, including

Musique pour la Nuit

, the third film by Pierre Pinaud,

Les Baladés

by Hubert Gillet,

Jesus The Leopard

by the iconoclasts Pierre Trividic and Patrick-Mario Bernard and

L'Accident

, a new opus of Marina de Van.
Two lines of development now guide the choices of society. The first animation, in which SOMBRERO makes a remarkable debut with
You're Not The One I Expected
,
Claude Barras' third film, whose pilot was presented at the Cartoon Forum in March 2022. The genre then, a segment on which the company has long proven its know-how.
Determined to explore new forms of narration and broadcasting from a constantly changing market, Alain Benguigui decided to embark on fiction. In June 2019, he joined the experience and network of Emmanuel Bézier, director, screenwriter and former Director of Drama at Ego Productions, to launch a new independent structure exclusively dedicated to the production of audiovisual content : SOMBRERO FICTION. Since its launch, SOMBRERO FICTION has adopted an intense and sustained pace of development. The company clearly shows its ambition to participate in the renewal of French creation, by producing series with international vocation intended primarily for streaming platforms (

Maquisards

,

Lebensborn

or

Joan The Popess

). However, it does not forget its current status as a challenger, and the need for it to prove itself on the market. In order to definitively establish its legitimacy and know-how, SOMBRERO FICTION is actively pursuing the development of targeted unitary films (

Christine Renon

or

Whistleblower Despite Himself

), designed to meet the specific needs of some key broadcasters such as

Murders in the Cantal

scheduled for the end of 2023 on France 3 and

Schlitter

, a breathtaking survival in the heart of the Vosges forest for OCS.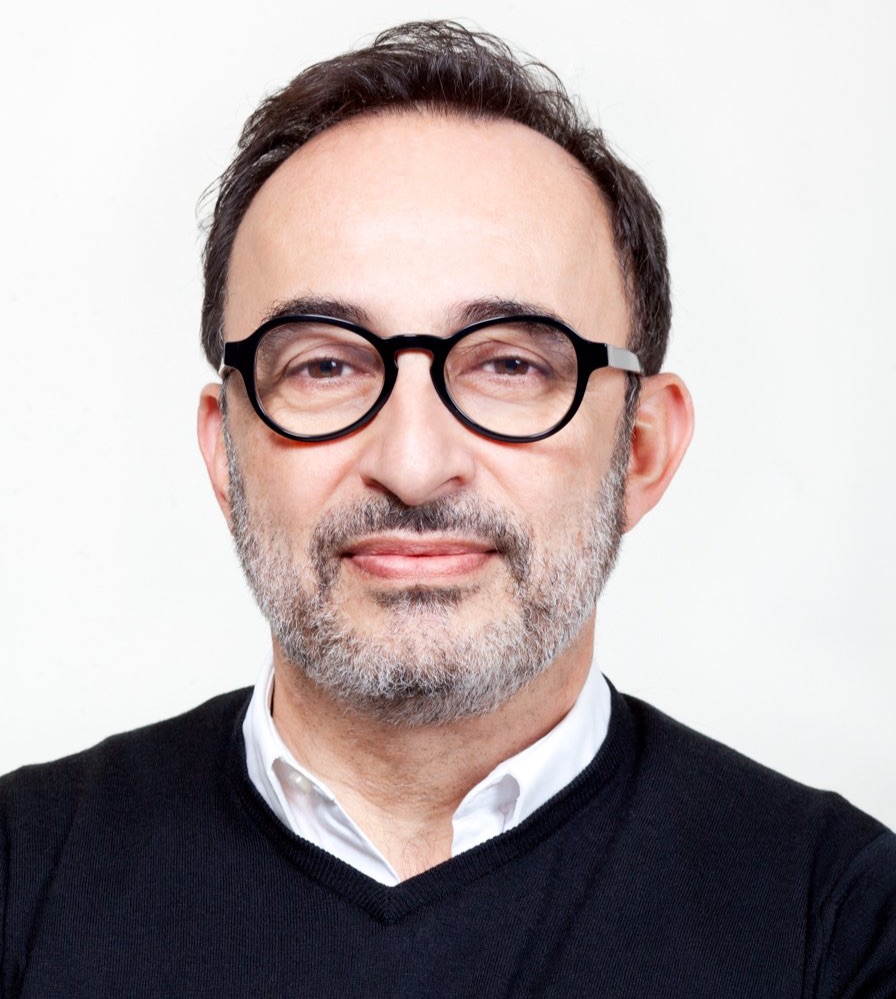 ALAIN BENGUIGUI
Founder and Producer
EMMANUEL BÉZIER
Drama Producer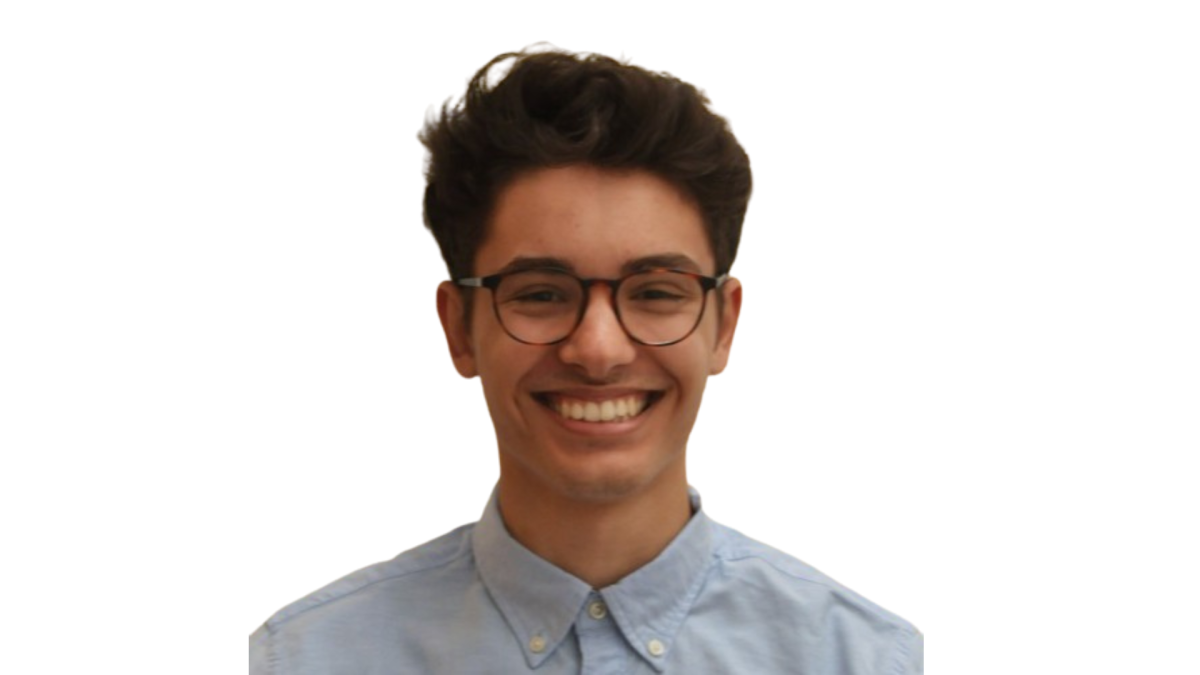 DAMIEN JAILLETTE
Production Manager
MAELYS LE VAGUERESE
Production Manager